Short post today! The morning after Take-chan and I explored Tokyo, we took the bullet train to Kyoto. It took about two hours to get there, and I got to see the more rural parts of Japan on the way! We also passed by Mt. Fuji-san, which looked absolutely gorgeous covered in snow. ♥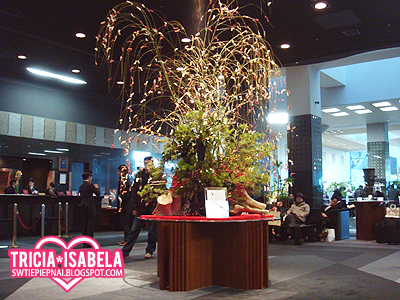 Cool centerpiece in the hotel lobby. We stayed at the Hotel Granvia Kyoto, which is conveniently located right next to the station.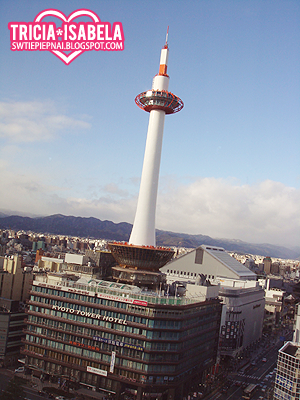 One of the views from our hotel room: Kyoto Tower!



Another amazing view of the city with a lovely backdrop of mountains.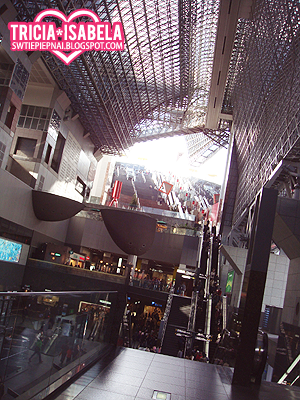 This is the view of Kyoto Station and the nearby shops, right as you walk out one of the hotel's side doors. Look at what we found...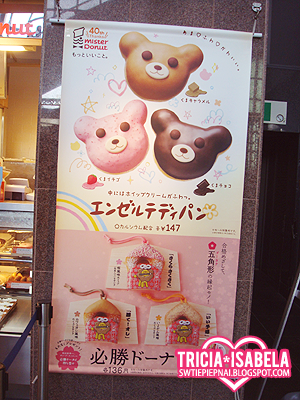 A Mister Donut! (´▽`) Finally I would get to try the adorable bear donuts that I kept seeing on other blogs... ♥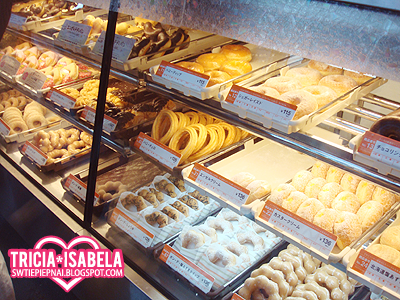 Look at all of these amazing sweets... *__* It was only a matter of time until I sunk my teeth into one of those bear donuts. Oh, but guess what! The guy in front of us took the last strawberry bear! It was the one I really wanted to try, too! (*´д`*)
I ended up settling for a normal strawberry donut, which was delicious, just not as cute. xD And for some reason Take-chan and I slept for the rest of the day, which was fine because we signed up for an all-day tour of Kyoto starting the following morning. Please stay tuned for my next post! I'll be showing tons of photos from the tour. ♥