Hello, everyone! I fell off the face of the earth for about 4 months, but now I'm back! Or at least trying to be. It's the same story up until now. School has taken over my life. I'm just trying to finish everything so I can finally start working as a lab technician. I'll still be busy this entire summer with two internships, but at least I won't have any homework or tests to study for. That means more blogging! ... Hopefully. U__U
Oh, and if you haven't already noticed, I changed my Blogger account (and just about everything else) to a more easy-to-remember name:
triciaisabela.blogspot.com
I've had the other username for so long, and I just felt like I needed a change. But anywho, I gotta backtrack all the way to the beginning of this year and get all caught up with my posts!
So let's move on to the fun stuff: Tokyo Disney Sea photos! It's amazing how much cuter the Disney merchandise is in Japan. The Minnie Mouse ears are either frilly, sparkly, or both! xD I wanted to buy everything, but sadly I had to pick and choose.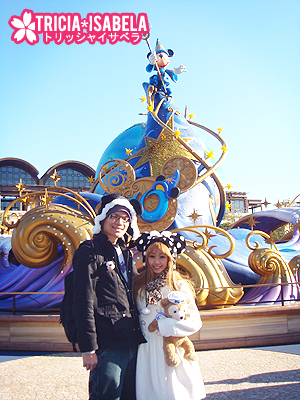 Gorgeous display just inside the entrance to commemorate their 10th anniversary.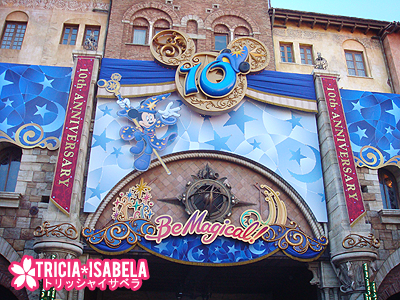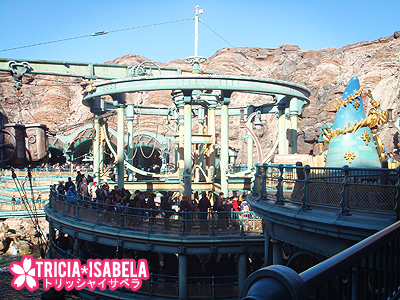 One thing I disliked about Disney Sea: the incredibly long lines! U__U Take-chan and I got in line for Journey to the Center of the Earth, and after waiting for an hour and a half, we didn't even get halfway through! So we ended up leaving the line and getting fast passes instead.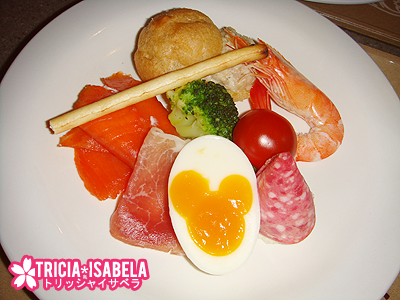 Our awesome lunch. How did they do that to the egg yolk?!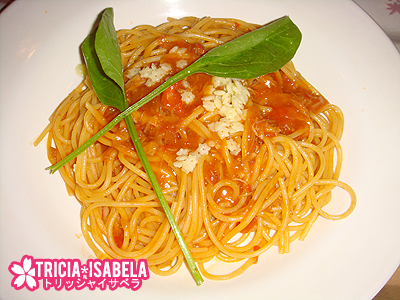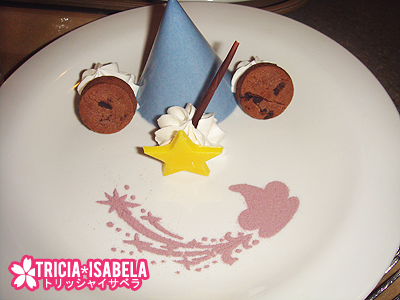 The cutest dessert ever. ♥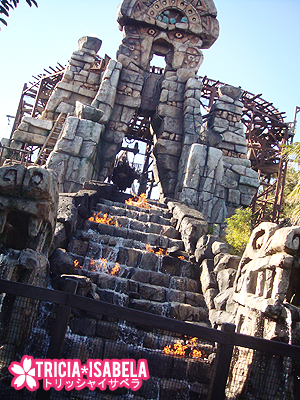 Outside of Indiana Jones. Didn't get to ride it because why? The line was too long again! U__U So we ended up just walking around the whole time.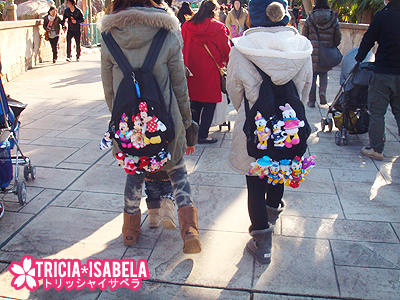 Two girls with tons of cute plush keychains adorning their backpacks!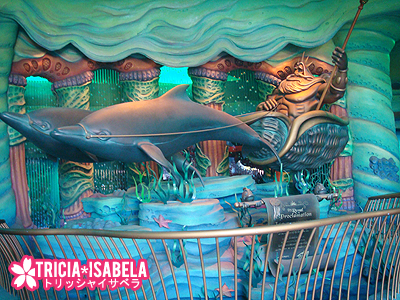 And then we went "under the sea" to Ariel's cove.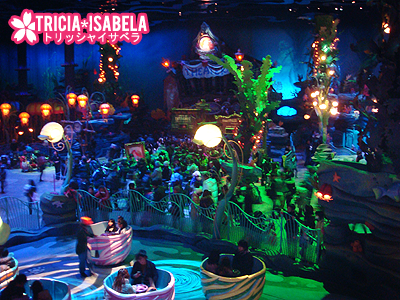 Kiddy rides galore! It was nice and warm inside too. ♥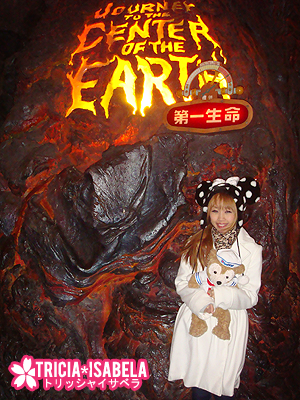 And then we were FINALLY able to get on this damn ride. Really fun, just super short.
After that, we were ready to go home. It was getting really cold and we already bought all the merchandise we wanted. xD Stay tuned for the next post: Celebrating New Year's in Japan!