Another super old post coming up! xD Today's entry is about
Bubble Punch's
fashion show at the Japan Endless Discovery event. This took place all the way back in early March at the Grove. ^__^; The fashion show featured all different kinds of Japanese street styles, and I was part of the gyaru section. It was a really fun experience! It was my first fashion show in a while. Plus I met a lot of new people that day! ♥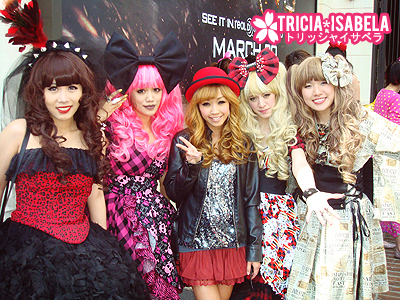 Curly hair everywhere! xD With Cyril of Dolldelight and three of her gorgeous models: Anz, Haylee, and Ane!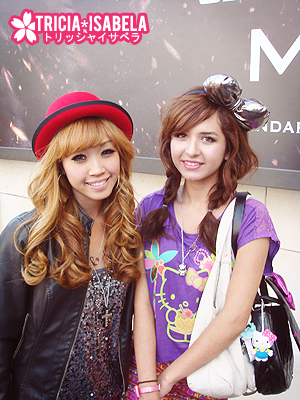 Cindy was a model for the Sanrio fashion show. ♥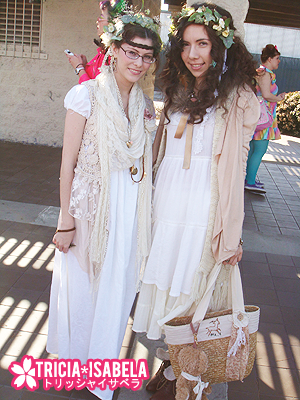 Gorgeous mori girls! :3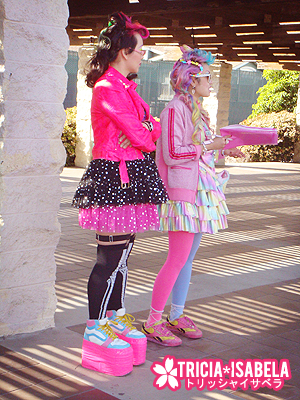 Our amazing fashion show coordinators: True Mee and Michelle of Bubble Punch!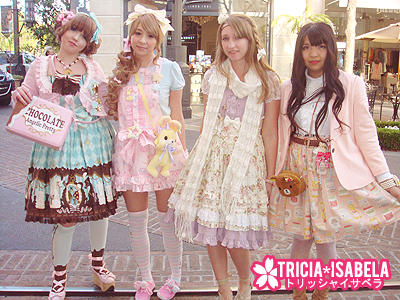 I absolutely loved the pastel colors these ladies were wearing! They look so cute together. ♥ Not sure who the person is on the far left, but the others are: Angela, Sami, and Oli!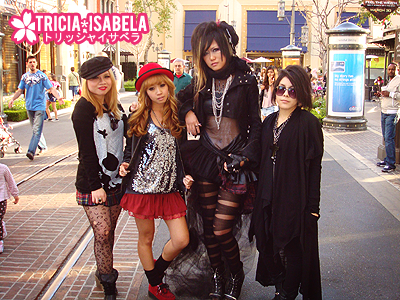 Marie Amy, Tina, and Paloma looking gorgeous in black! And then there's me trying to fit in. :P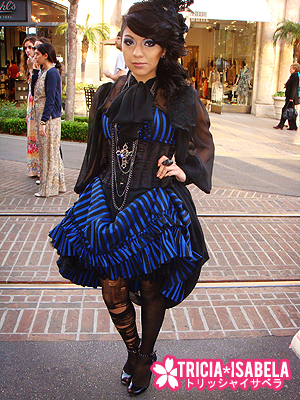 Ari always looks so amazing!!! *__* ♥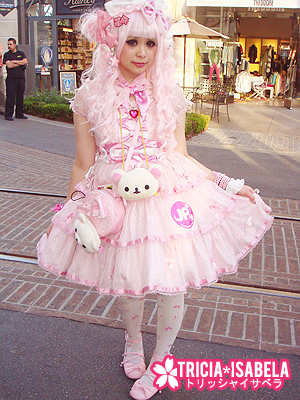 As usual, Julie looked insanely adorable. Gotta love the overload of pink! xD ♥
That's it for now. Next post will be about a much more recent gyaru meet-up!